Accelerate Newsletter
for Small Businesses

Our pals at Meta came to us with an ask: create excitement around a special newsletter made exclusively for small business owners and their communities. 
Our solution? Create small businesses. (No, literally. We constructed full-scale façades of multiple small businesses within corners of our already-small-business space.)
After rounds of concepting, we landed on four unique ad spots (two more than originally planned!) that would capture the excitement and authenticity of four unique businesses: a plant shop, a record store, a children's gift shoppe*, and a donut shop.
We harnessed the powers and collective talents of our studio. From creative crafters to expert builders, talented screen printers to quality taste-testers, we were ALL hands on deck—including being hand models (shoutout
Chrissy!
).
Our main focus (besides eating the leftover donuts) was making these feel authentic, ensuring legibility within the ads, and working closely with the Meta creative team to align with their expansive brand guidelines. The final products (all 24 of them) paired quirky compositions with supportive camera moves and playful music and sound effects. 
The only surprise we didn't see coming? Every morning on set a few things were missing and moved around. We blame the gnomes. 
🧸 

Children's Gift Shoppe

🧸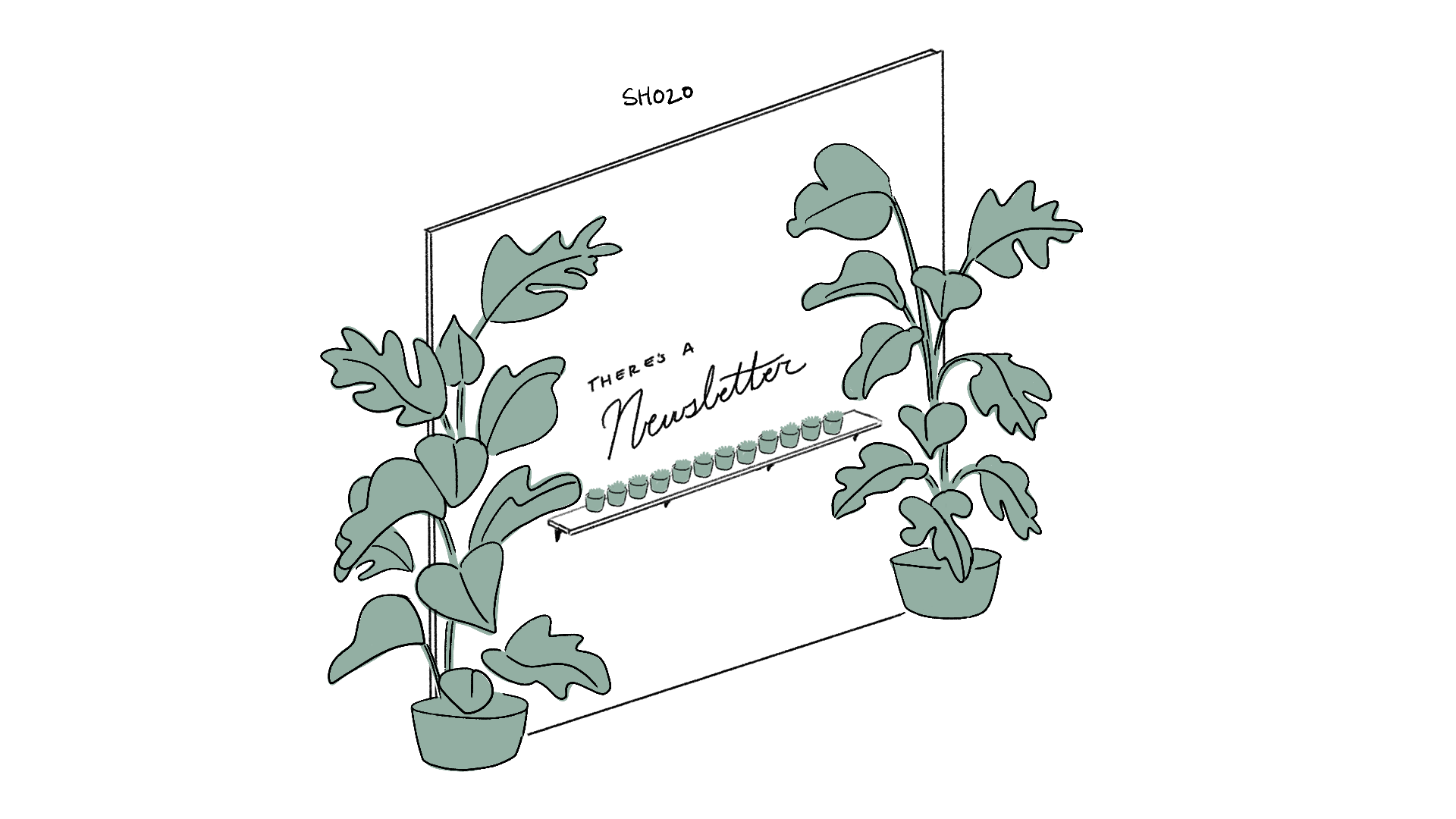 Pencil sketch → 3D mockup → Final execution