NFT Genius x Black Math
When Bitcoin Origins (BTCO) approached us to animate one of their NFT art cards on the WAX blockchain, we pretended we knew what they were talking about and said "sure!"  Eight drops and over 75 cards later, our crypto-brains (and our partnership with BTCO) have grown exponentially. Using animation to bring to life the epic designs of Nathaniel Leo, we helped BTCO recount the origin story of the revolutionary cryptocurrency through a series of drops, activations, treasure hunts, and other online-cool-kid stuff. 
​​​​​​​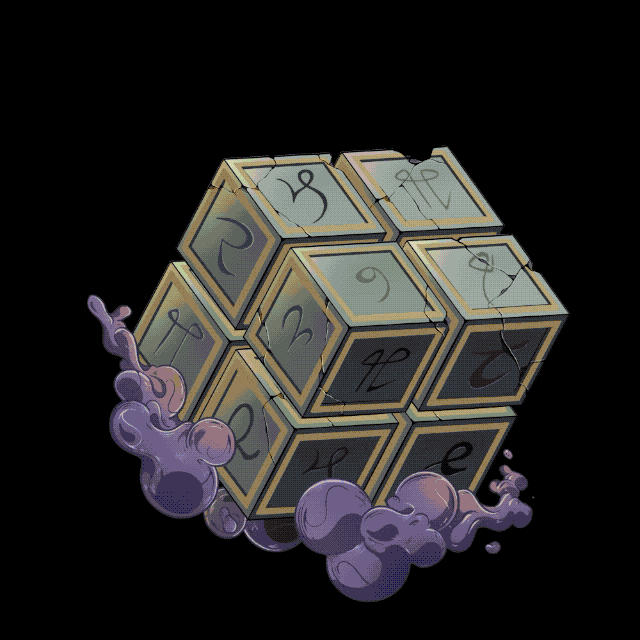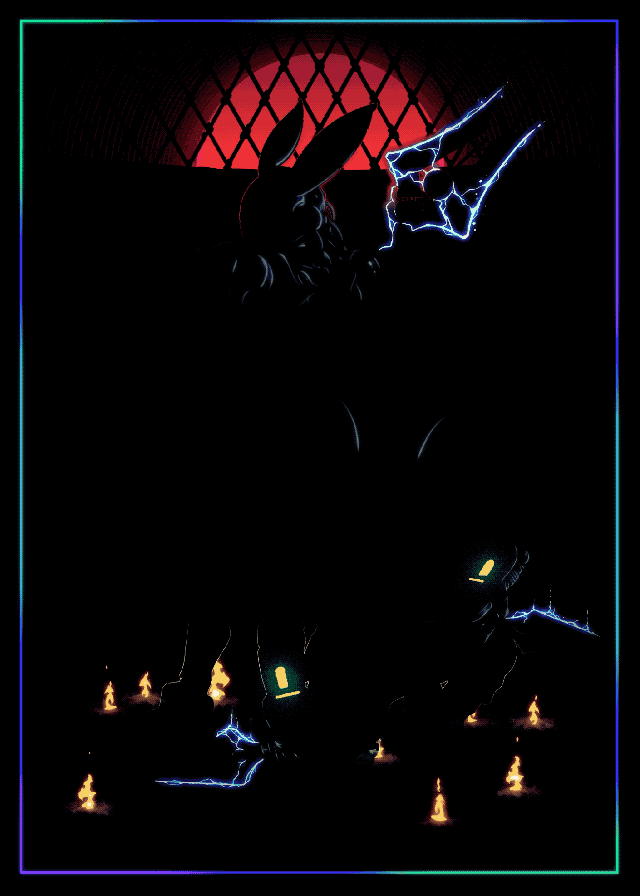 Alongside our partnership with Bitcoin Origins, we've also created an NFT start-up called

Darkblock
, bringing an access-control layer to creators for truly decentralized distribution.
Let's work together on your next NFT project.