After working on NFT strategy for several brands and celebrities, we kept running into the need for decentralized content access. Meet 
Darkblock
: a serious (now-funded!) venture supported by Black Math's design team. Darkblock provides an access-control panel for NFT creators, allowing them to add utility to NFTs with unlockables. Our goal is simple: support the creator economy that so many of our fellow digital artists will work in by empowering them to enable new use cases for NFTs while abiding by the core principles of Web3.
Logo Exploration +  Brand Development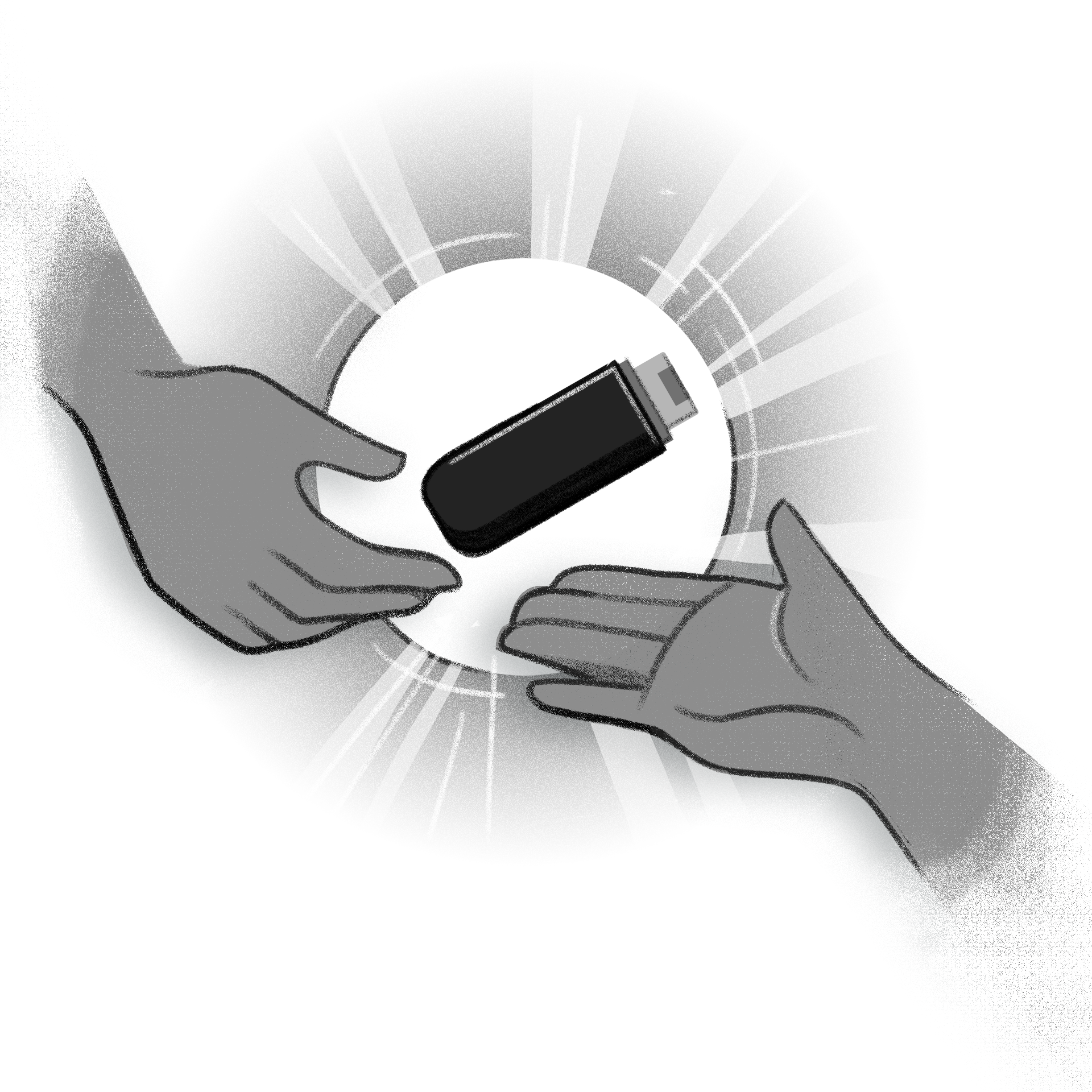 Let's work together on your next NFT project.
​​​​​​​