Fresh Chemistry
Rebrand + Spring Campaign
Usually people think it's a BAD idea to let Black Math's production team mix up a bunch of chemicals on set. But when
Fresh Chemistry
said we could try our hand at stirring up their lotions 'n potions right before using them (because this is how they stay so fresh), we acted totally cool and went for it.
We wanted the brand to feel like we do after splashing on some C serum: bold, youthful, and faintly orange-smelling. So we took the brand ID and ran with it: from pamphlets, packaging, and a new logo to a new website and social assets, all brought to life through a luscious shoot with photographer 
Heather McGrath
. 
Do we look a little younger??
Fun fact - the bottles in the pink-hued shots are actually rendered by our CG artists. The newly designed products were still a glint in the manufacturer's eye. Did we fool ya?
​​​​​​​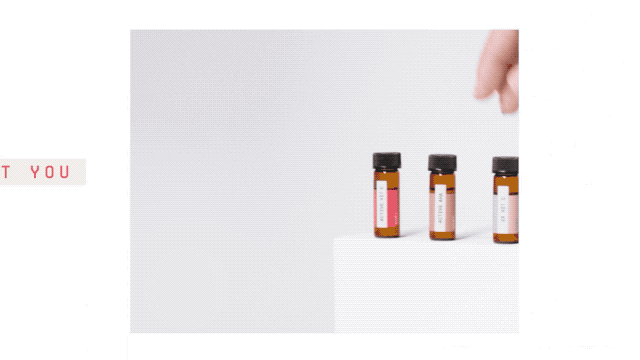 Initial Style Exploration