When global tech company Klaviyo (specializing in email and SMS marketing) came to us to help bring their quarterly Product Events to life, we immediately hit subscribe—aka, we said yes. 
​​​​​​​
Within the live-streamed Keynotes, there was a round-up of the latest tech releases, all announced by Klaviyo team members and backed by real customers success stories. From in-office shoots to diving deep into the UI of various product screens, we tackled driving excitement around the new products by adding sleek motion, elevated graphics, and easily digestible content for existing or potential customers to get the lay of the Klaviyo land.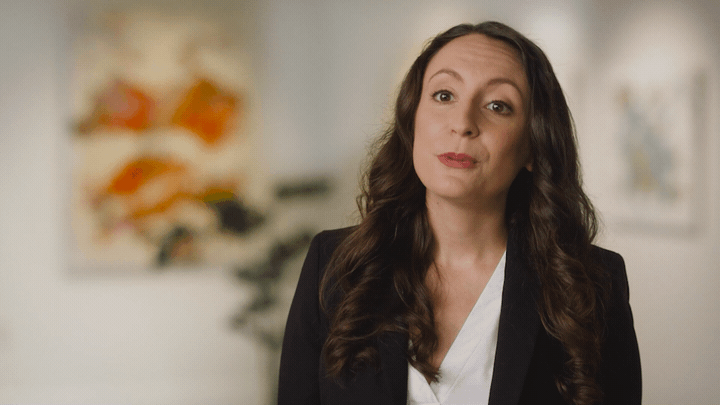 Alongside the Klaviyo team, we were able to establish and iterate on a creative process that spanned across 3 unique and robust product events—and, even lead to other projects with Klaviyo that dove deep into motion guidelines, product animations, and their ever-evolving brand.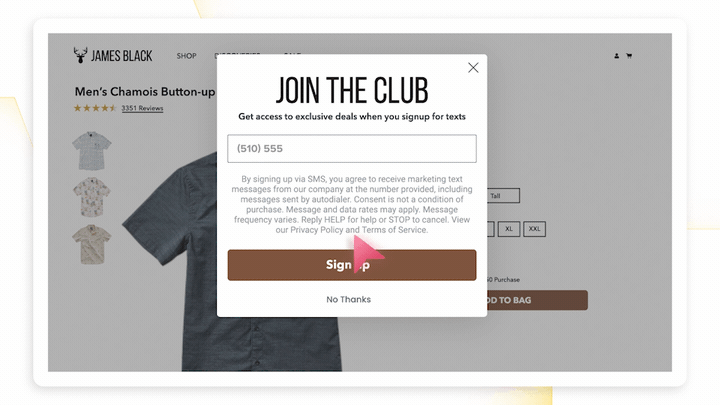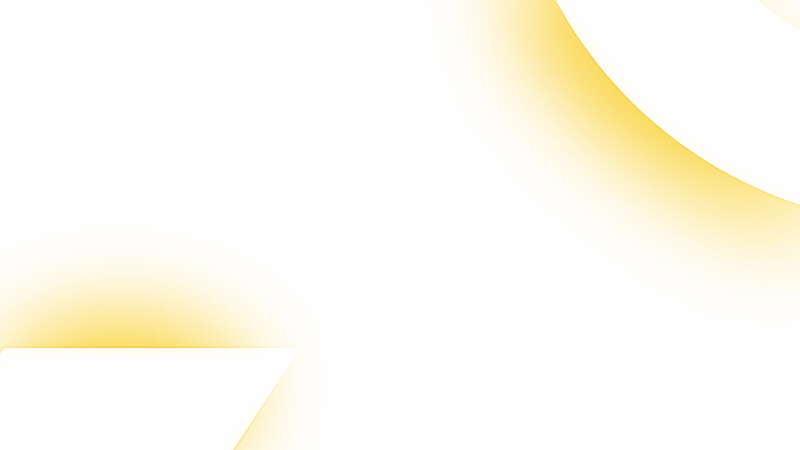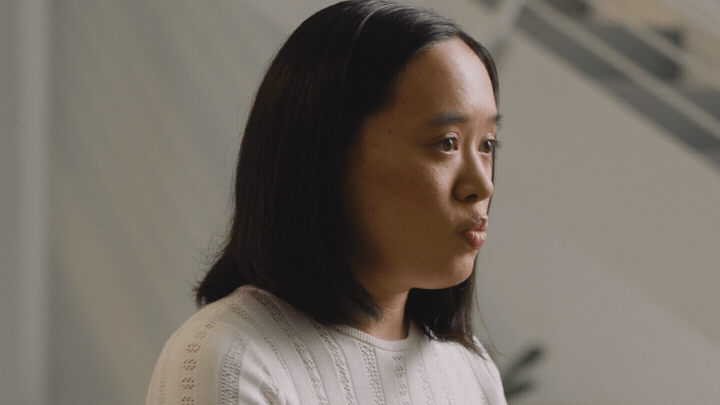 Shooting Board + Behind the Scenes